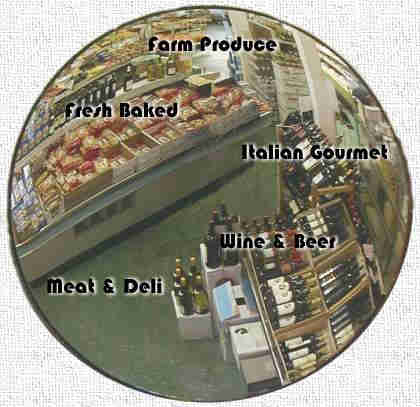 Giovanni's Produce specializes in delicious, authentic Italian products. For your convenience, we carry ready-to-eat polenta, vacuum-packed tender gnocchi pasta and a wide range of sauces from luscious to low calorie. Need some anchovies or antipasto? Sun-dried tomatoes or caponata? Specialty pasta or Italian pine nuts? You'll find it right here in your neighborhood. Around the holidays, come in for our buttery golden loaves of panettone and specialty Italian nougat.
Ready for some quick and luscious recipes from Giovanni's? Try 5-Minute Polenta Melts, Panettone French Toast or Giovanni's Rich Caesar Salad.
Store Map and driving directions.